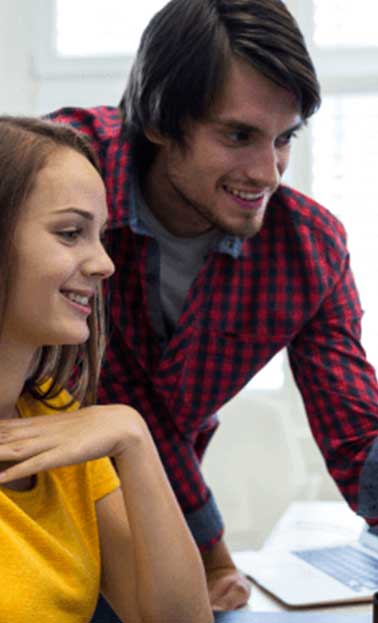 10 Essential Elements of Successful Website Design
Did you know your website's design can make or break your business's first impression on potential customers? 
Imagine you're on a shopping spree, and you walk into a store. But one store is poorly lit, cluttered, and confusing, while the other is bright, clean, and inviting. Which one do you think would make a better first impression? The same goes for your website.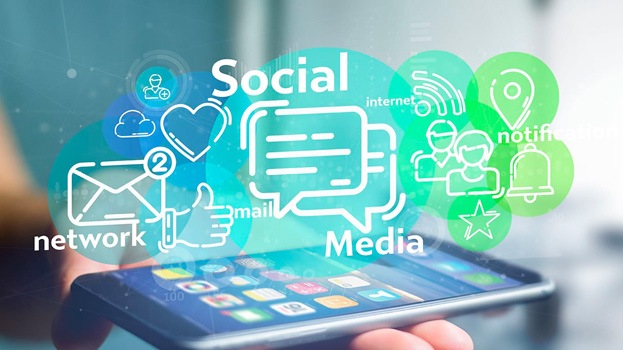 The Social Media Hack That Won't Break the Bank: Evergreen Content Magic!
Hey there savvy business owners and hustlers! We get it...

Read More