Our hand-picked, multicultural team of creatives, product owners, and social media specialists excel in their respective fields, and we define our business model transparently and straightforwardly.
At Beyond Technologies, we feel that we have to go beyond our client's essential requirements or simple technological solutions, as we design for an instrumental service offering.
Our vision is to create a holistic service that takes into account business needs, profitability, competition and effective long term growth.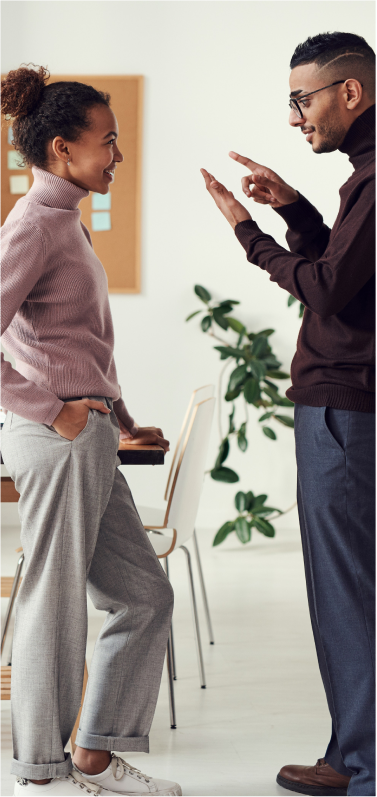 Though we are a melting pot of different cultures with our diverse team, we have built a cohesive and comprehensive organization with strong values, respect, flexibility, adaptability and a sense of togetherness at its core.
Our aim is to home and nurture the talents of our employees in order to create strong ideas and an unwavering dedication to succeed within a co-operative environment. Teamwork is the name of the game! We delve into complex processes, brandishing our creativity and experience as means of accomplishing anything we set our minds to.
At Beyond, we practice a flat and agile structure both in project methodologies and in how we run our team. This creates a warm atmosphere that is open, inclusive and focused on both the individuality of our team and our company as a whole.
Our core values are centered around transparency and mutual respect, creating a magnetic and homely atmosphere for people to work and shine. Thereby, building healthy relationships that last throughout their entire lives.
Meaningful relationships are at the core of our organization; being the driving force behind a competitive and effective company that stands for every core value, we represent both within the company and without – a genuinely inclusive environment!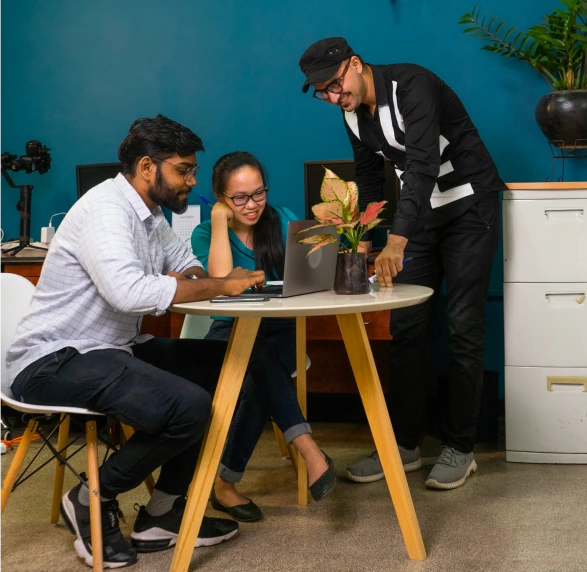 Quality
We all work hard at Benchmarking ourselves against the very best in the industry. Quality is truly a mindset.

Quality means doing it right when no one is looking."
Henry Ford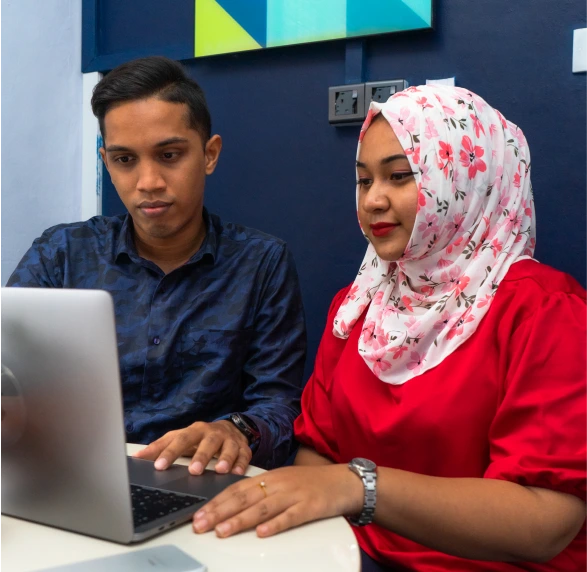 Positivity
We strive for a happy atmosphere with our team and partners as giving back to them creates a virtuous circle of positivity.

Happiness depends on what you can give, not on what you can get."
Swami Chinmayananda Saraswati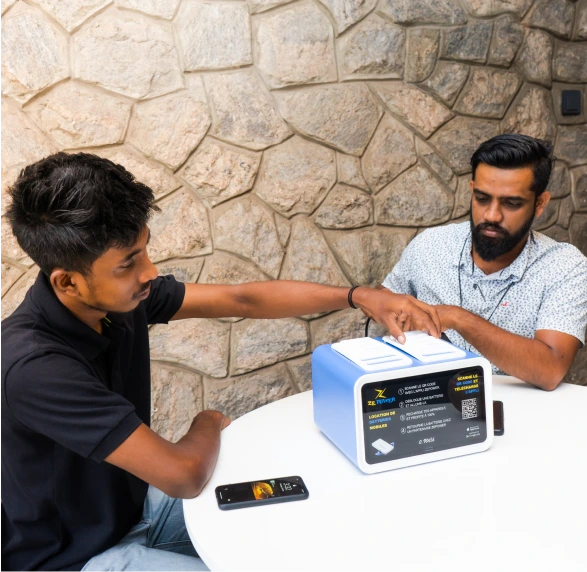 Accountability
We at Beyond encourage leadership. You pave the way, leading by example. An environment of responsibility endorses creativity and teamwork.

Leaders inspire accountability through their ability to accept responsibility before they place blame."
Courtney Lynch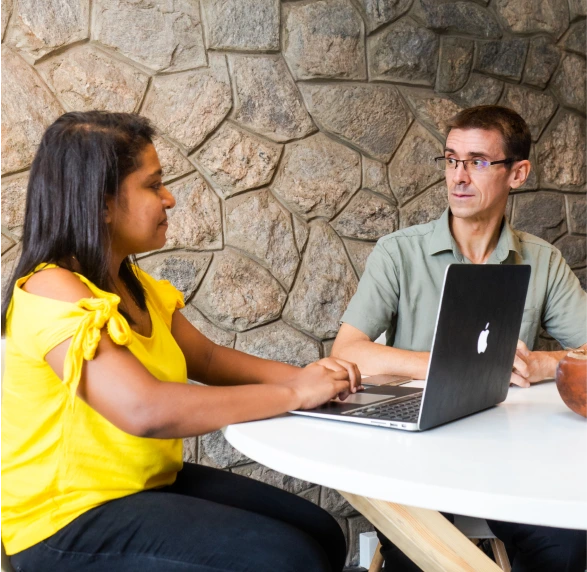 Integrity
The culture of truthfulness and integrity we have reflects in all our work; a vital part of our work ethic.

''Creating a culture of integrity and accountability not only improves effectiveness, it also generates a respectful, enjoyable and life-giving setting in which to work."
Tom Hanson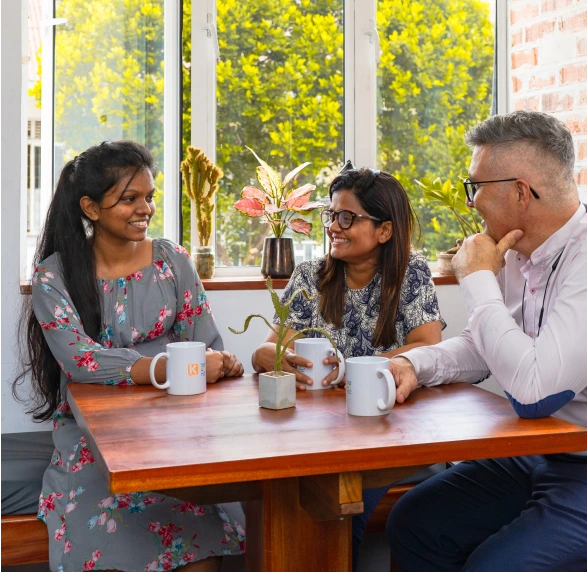 Passion
This is the creed we live by. If you love your work, your work will always yield great results.

'The only way to do great work is to love what you do."
Steve Jobs