KeenEye Solutions
---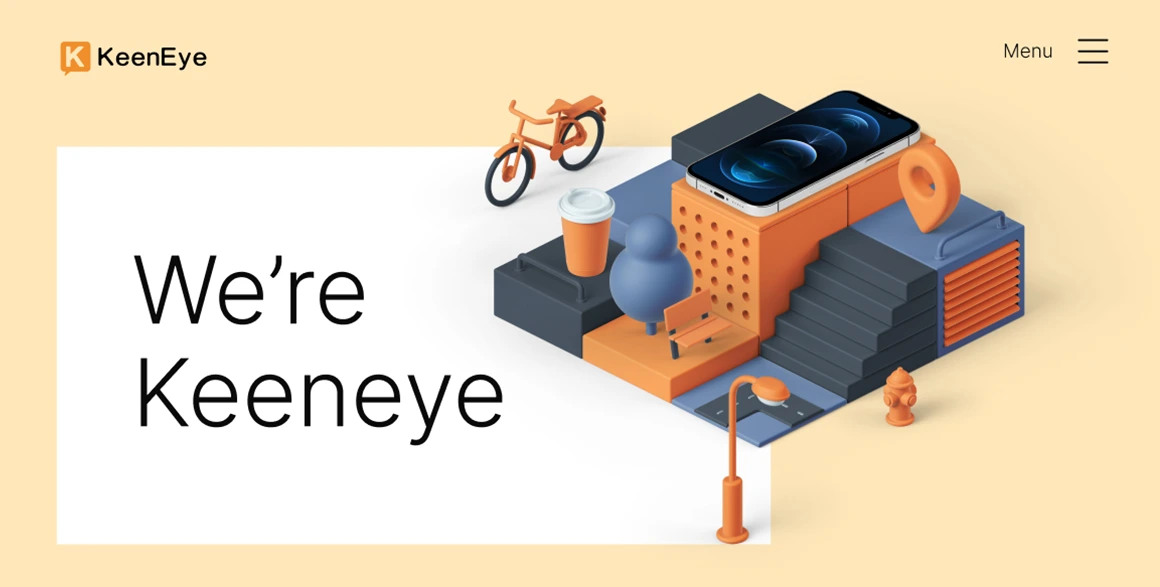 About
KeenEye Solutions
KeenEye; a boutique software house with an international presence, came to us with need to posoition themselves in the US and European markets to really tell their story. Until recently, KeenEye had focused their social media efforts towards portraying themselves as an employer of choice, which was a roaring success. When they recruited their stellar team, it was now time to also spread awareness on the amazing work they do.
The issue
Beyond had to work on thinking outside the box to explore new avenues and types of content with a modern yet techy, fun and engaging approach for their products and services. How did we make a tech company feel human, how did we showcase talented engineers and how did we tell the world what KeenEye had done? This was pretty challenging, but we thrive on complex digital projects and we always deliver just what our clients are looking for!
How we delivered
So how did we execute our plans, you ask? Well, for starters – we created content plans with updated designs that brought a new approach to the plate. We loved this project, because most IT companies are great, but few showcase their team enough. We wanted to show the world the human side of a wonderfully diverse, global IT company doing stellar things in the IT ecosystem. We created a dedicated page for all the team members so we could really tell KeenEye's story through the diverse team that drives their global success! We also added our magic touch in terms of a full website revamp to showcase all the amazing work KeenEye does, including testimonials from their amazing clients.The website also has videos from their key stakeholders, giving you a look at what KeenEye's values. We also roll out a monthly newsletter for KeenEye in order for key stakeholders and clients to be able to see what the latest updates are from within; a way to keep in touch, adding value in terms of frequent engagement because they believe that their clients sustain their family.
Visit: https://keeneye.solutions